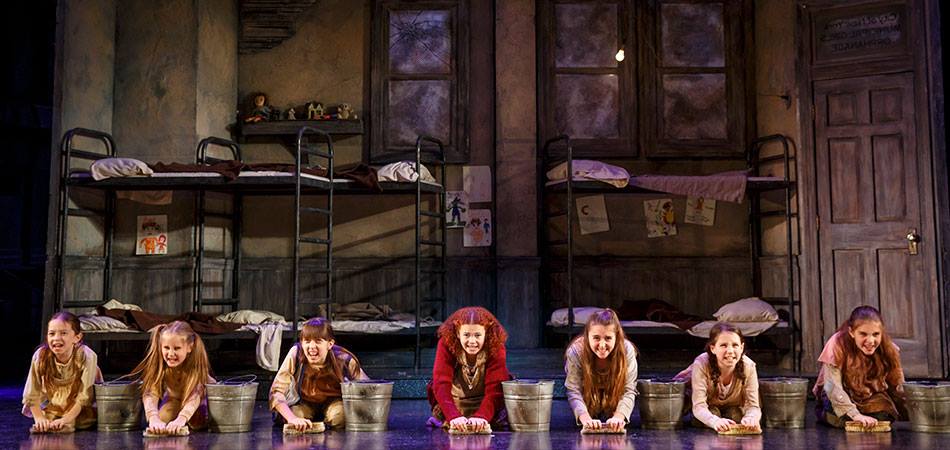 Our box office volunteers work on a rotating schedule as needed and assist with all box office functions including answering phones, ticket purchases, mailings, and Will Call during shows.
Our ushers greet patrons with a smile while taking tickets, passing out programs, and helping visitors find their seats. Ushers also run a coat closet during the winter months. All ushers are required to attend training once a year.
Help us put our best foot forward by preparing and serving at banquets, receptions, and backstage catering for our artists, casts, crews and VIPs.
Larger shows sometimes require extra hands with load in/out, carpentry, costuming, and more. To be placed on our call list, an interview with our Technical Director is required.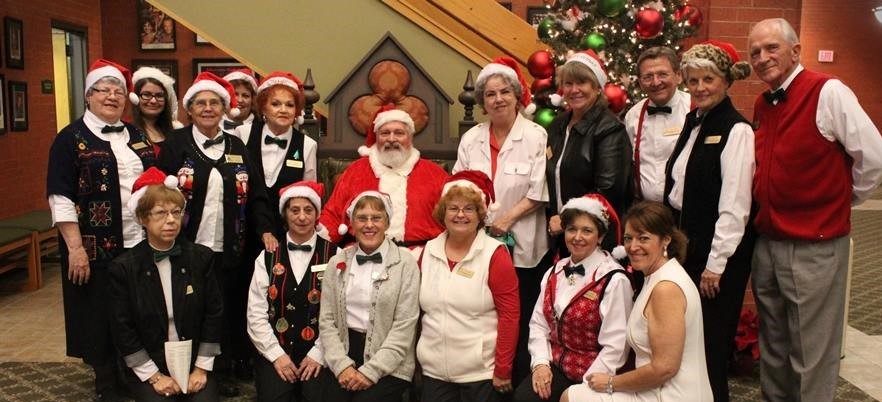 Volunteers are the heartbeat of success in our community! We would love to put your skills to work at the Skokos Performing Arts Center. Let's talk!