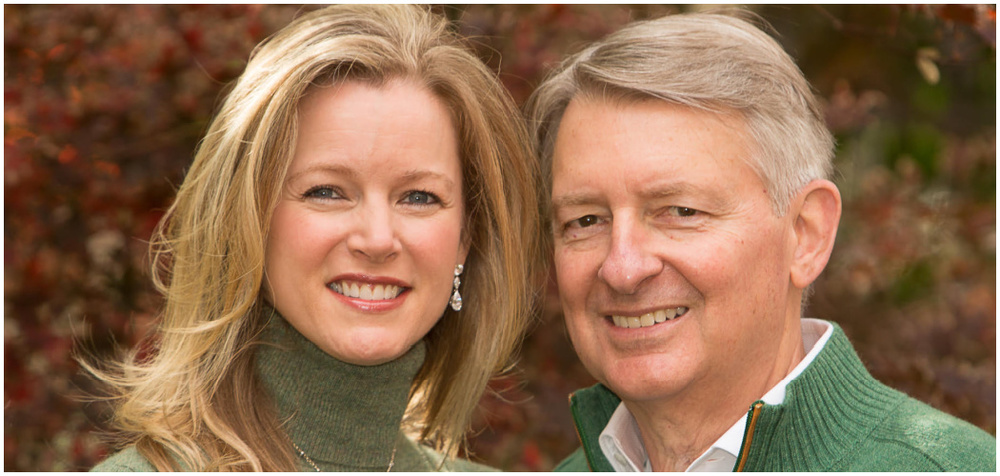 WORDS DWAIN HEBDA Courtesy Do South MagazineIMAGES COURTESY SKOKOS PERFORMING ARTS CENTER When Shannon Boy Skokos was a student at Alma High School, her participation and leaders...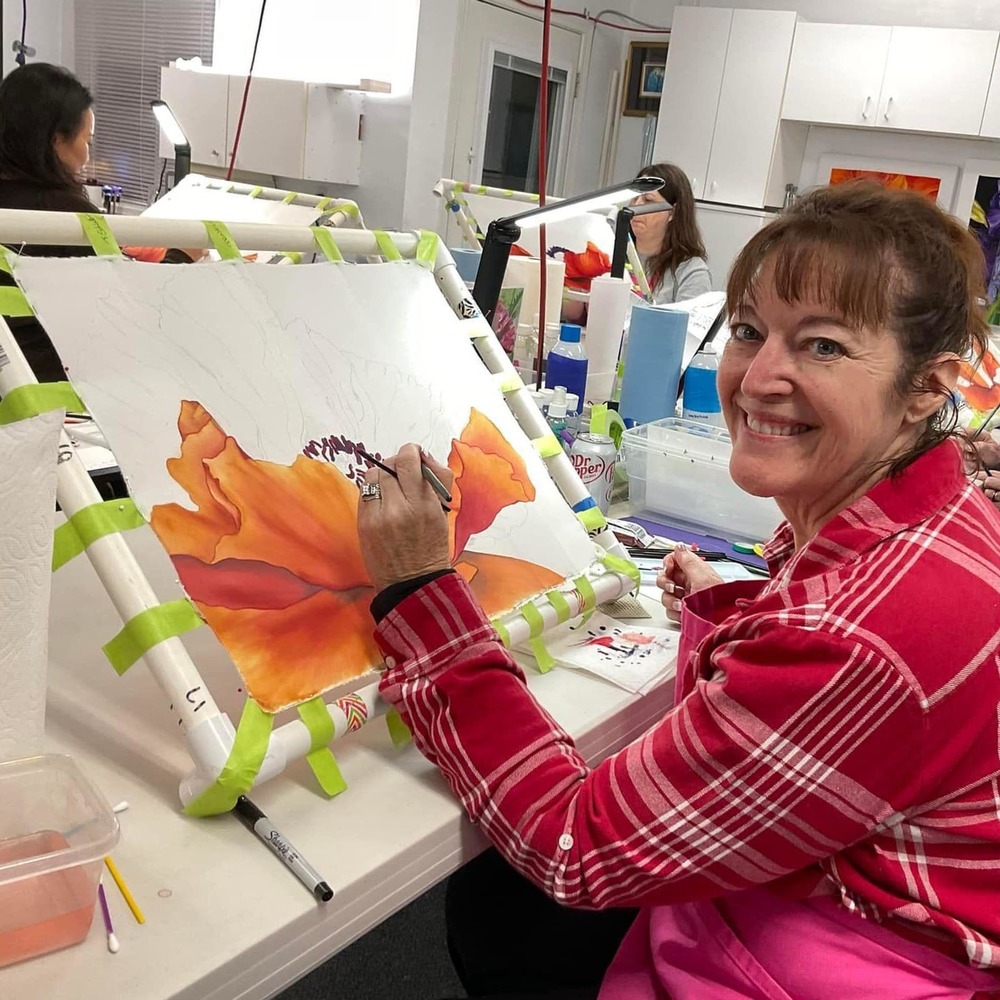 After 20 years of service to the Alma and Education and Arts Foundation, former Executive Director Teresa Schlabach doesn't seem to have slowed down at all. She's just "shifted gea...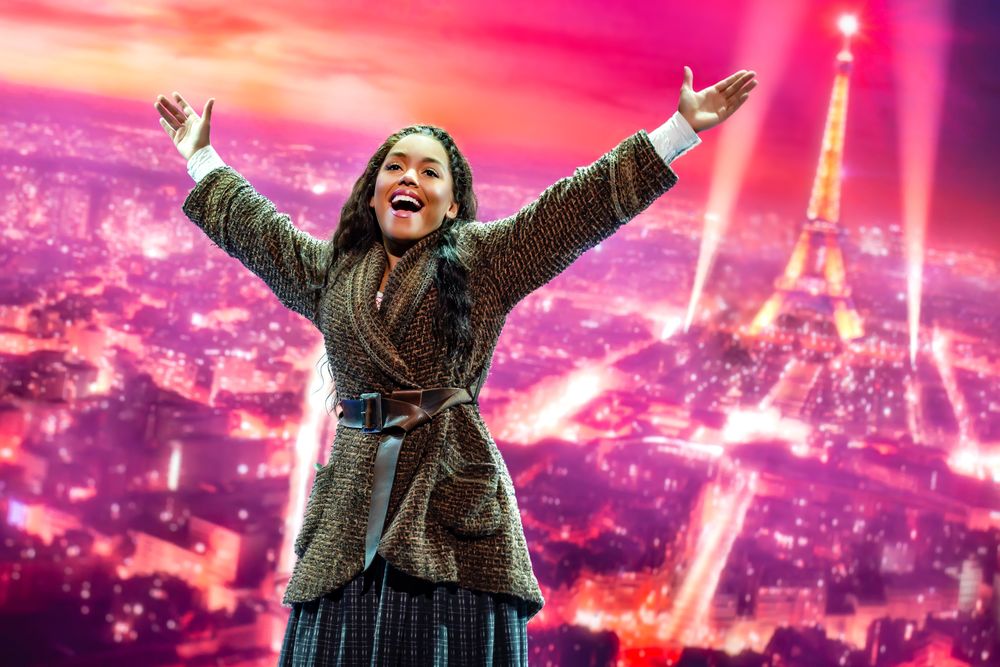 Inspired by the beloved films, the romantic and adventure-filled new musical ANASTASIA is on a journey to the River Valley and the SKOKOS Performing Arts Center at last! The origi...